ENTR
YWAY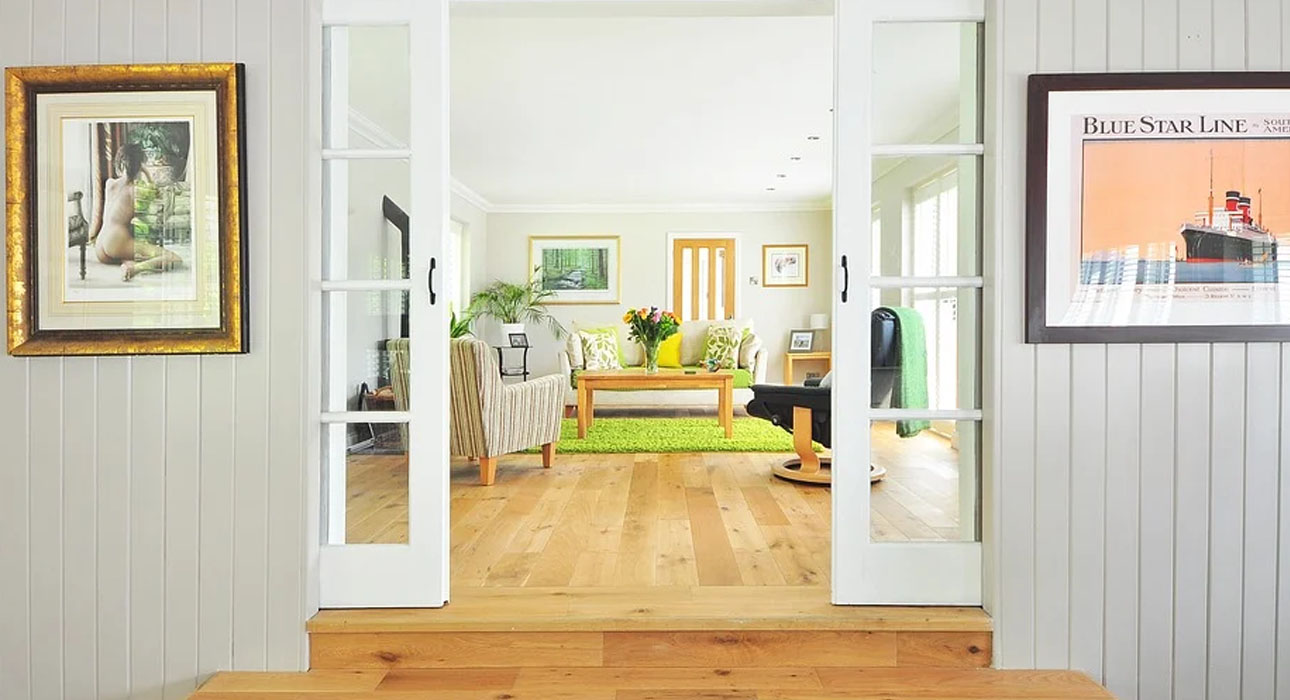 Remove rugs, coats, shoes, umbrellas, etc.
KITCHEN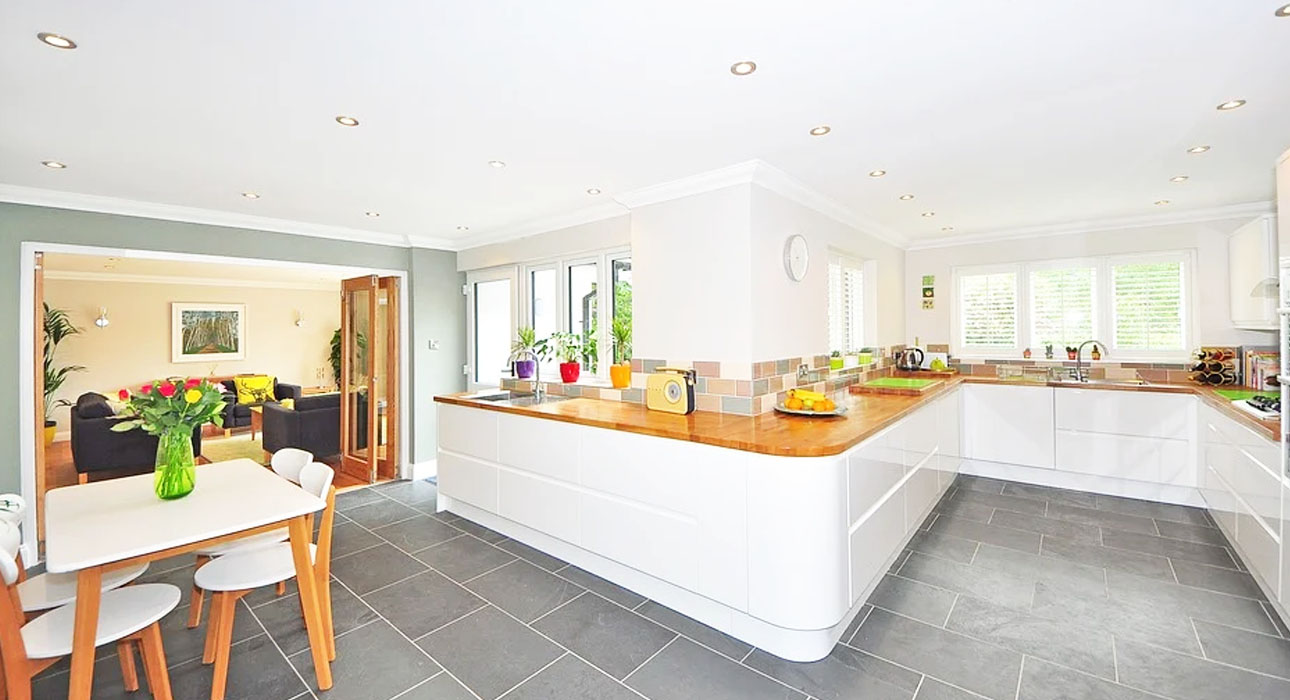 Clear counters of all appliances and decorative items. Remove rugs, hand towels and garbage can. Clear front, sides and top of refrigerator as well as the top of upper cabinets.
DINING ROOM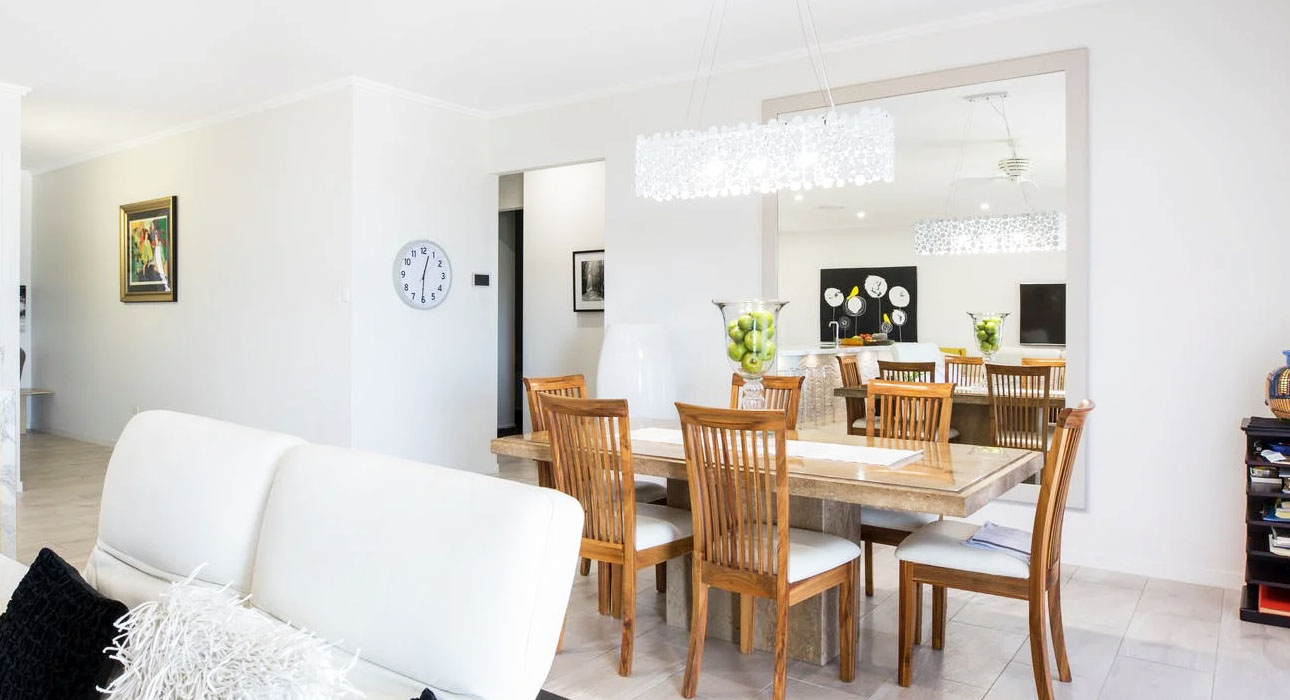 Remove table cloth, runner, centerpieces, extra leaf and chairs from table.
FAMILY & LIVING ROOM
Clear off all surfaces, remove fake plants, personal photos & knick knacks. If you have a fireplace, clean out the ashes and remove items from the mantle and hearth.
BEDROOMS
Make sure beds are made and that there are no excessive pillows and blankets. Remove any knick knacks or personal items.
BATHROOMS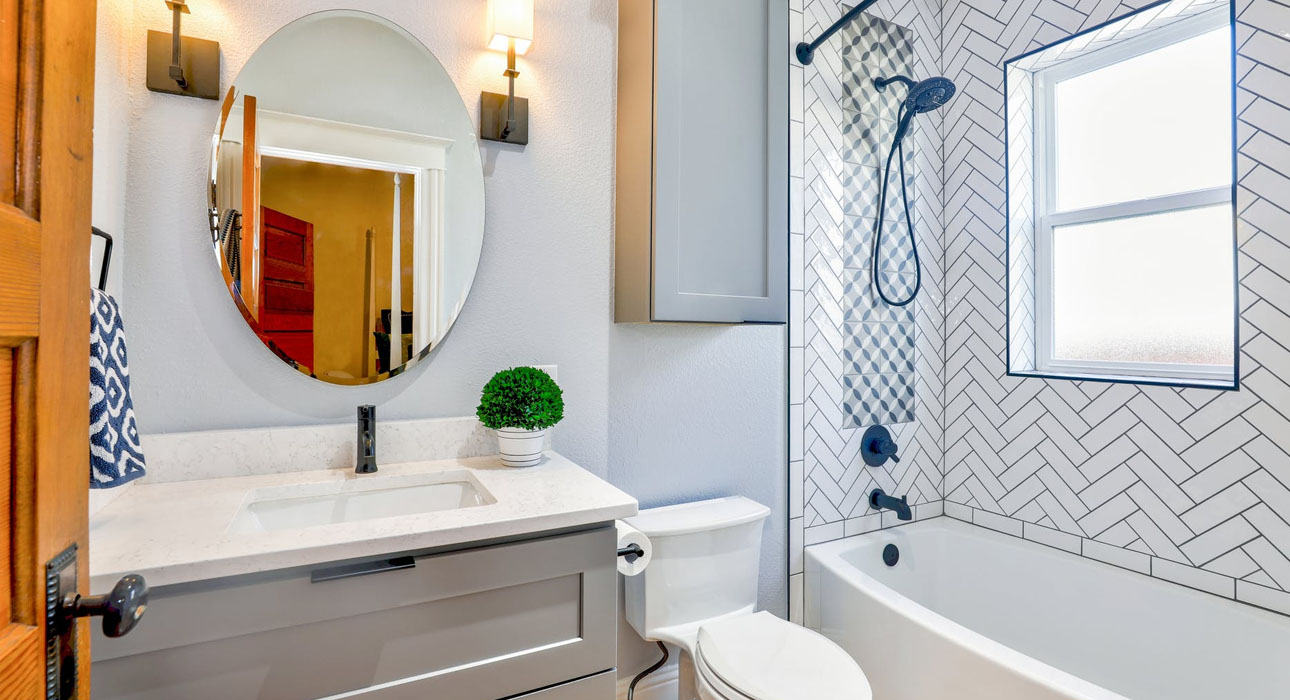 Clear out personal hygiene items from sink & shower. Remove rugs, towels, garbage can, scale, toilet brush/plunger.
OFFICE & DEN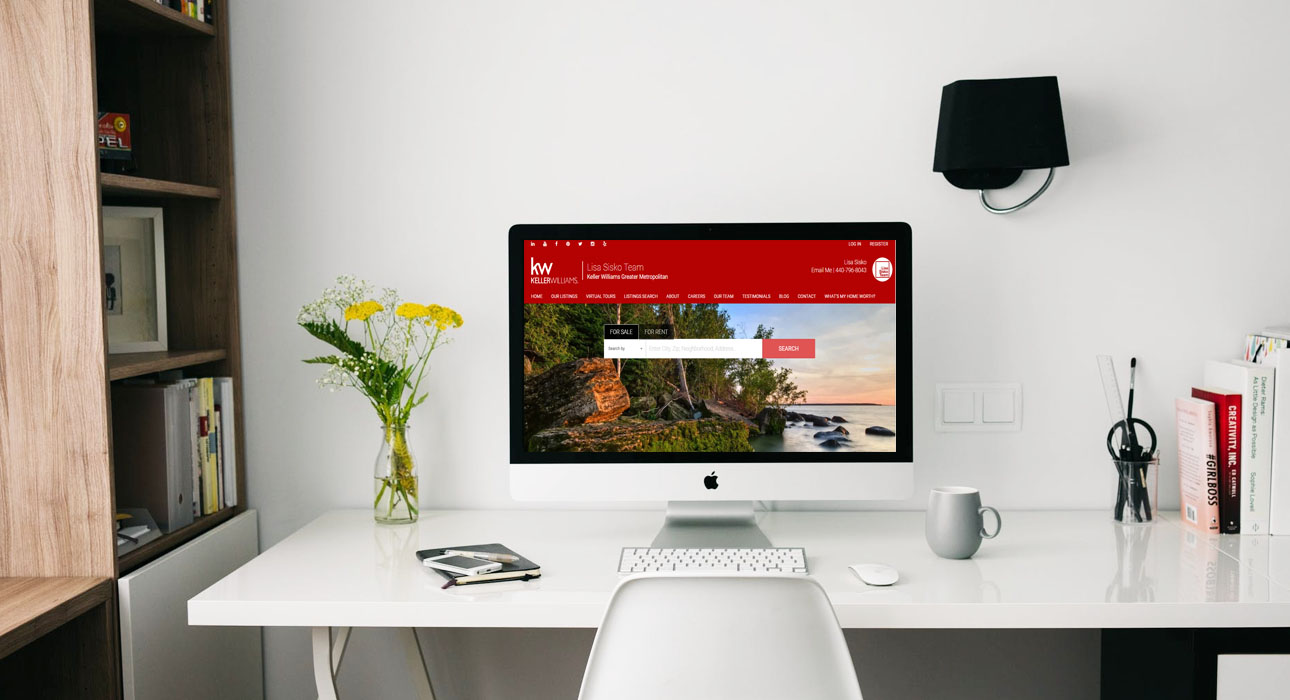 Clear personal papers and photos & organize shelves, desk and built-ins.
REC ROOM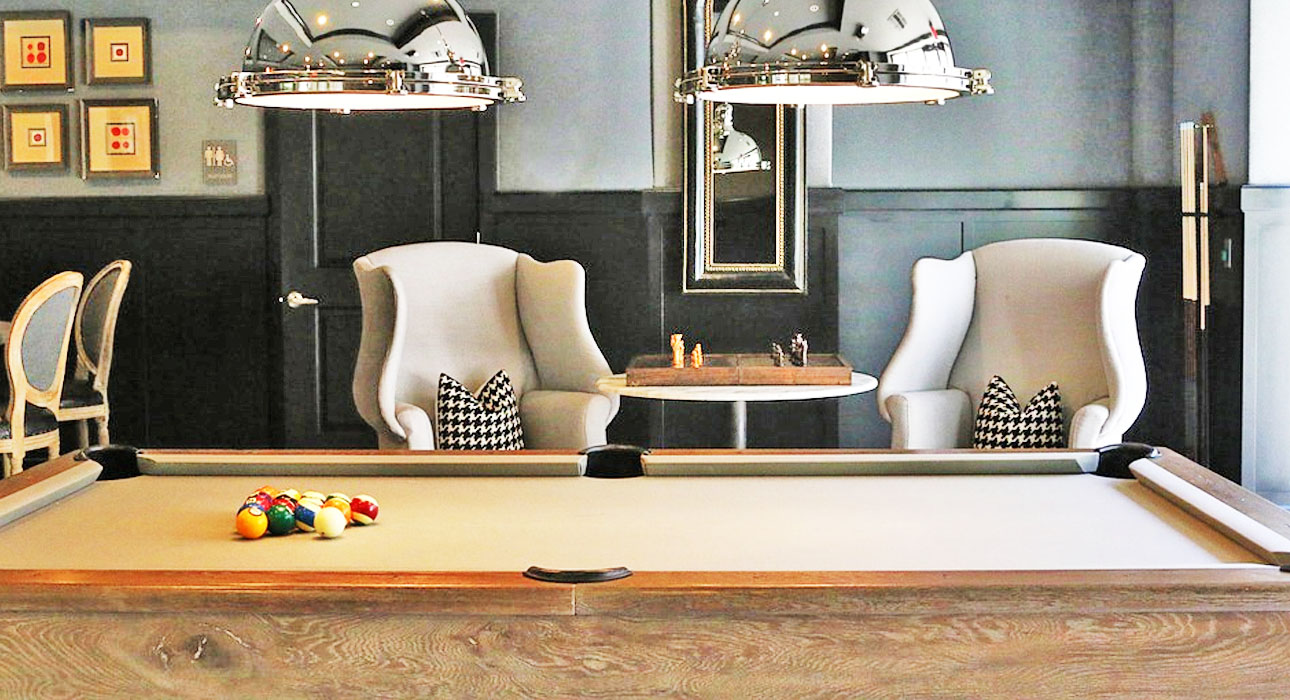 Set up the pool table for a game. Organize the TV console and put away any toys.
EXTERIOR
Set up the deck and patio furniture and open up the umbrella. Uncover the grill. Put away toys, hoses, garden tools and garbage/recycle cans. Make sure lawn and flower beds are well maintained.