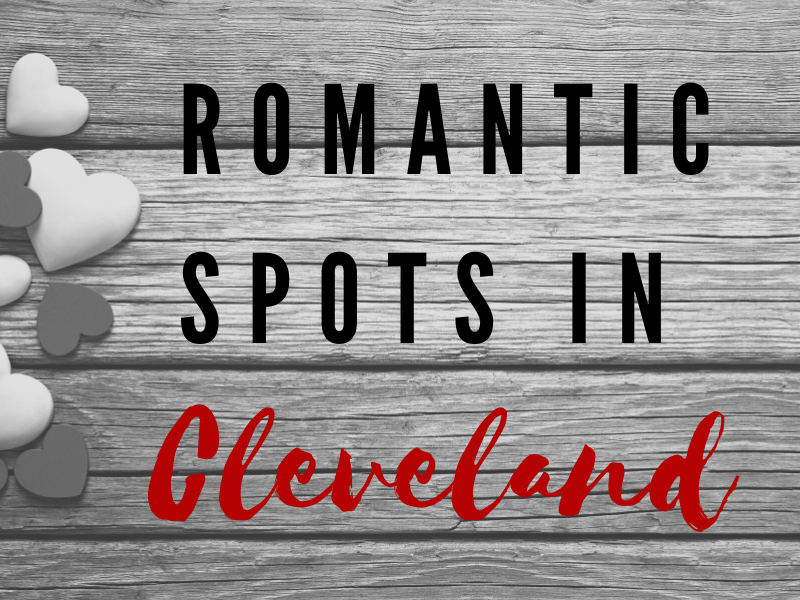 The weather is chilly but love is in the air. Not only has Valentines Day arrived but February is also National Wedding Month. Coincidence? We think not. We all need something to celebrate during this grim time of year in Ohio so why not take the opportunity to explore new places around the Cleveland area with loved ones. If you can't beat them, join them!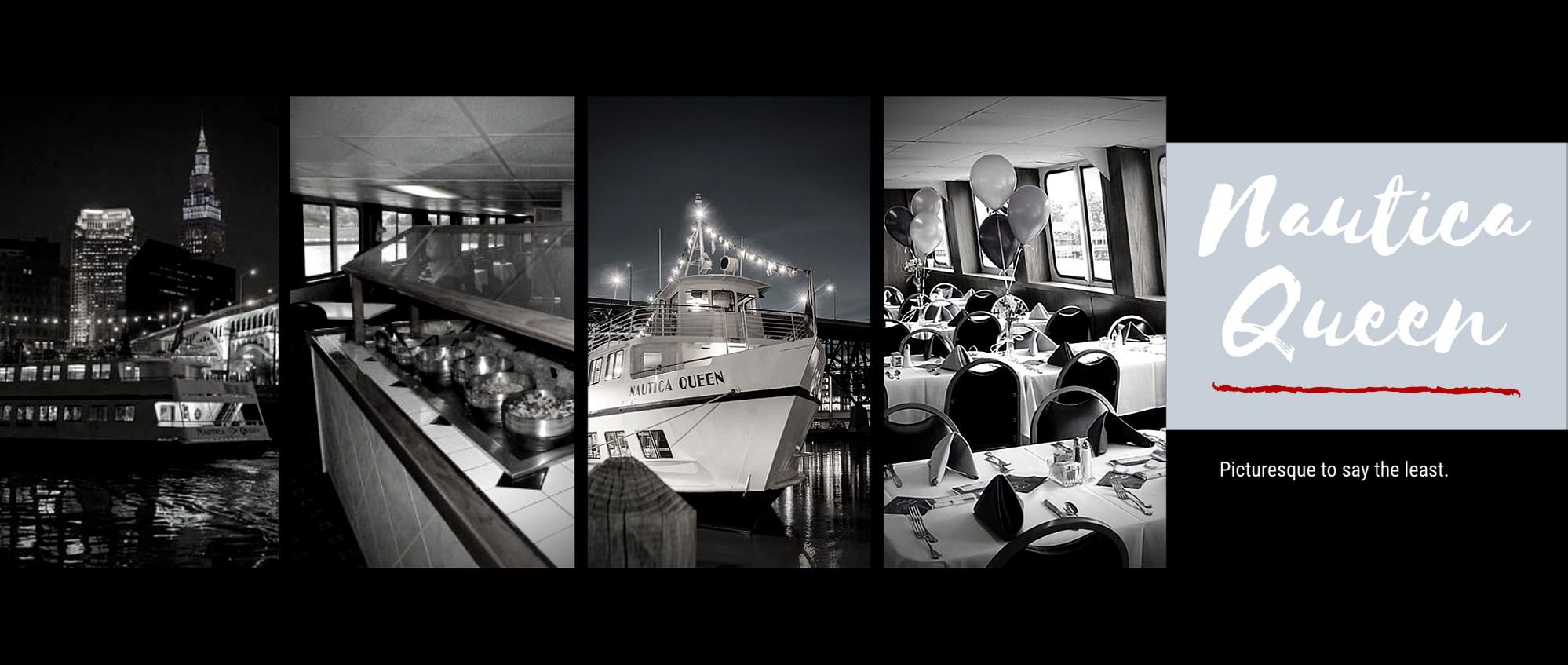 The Nautica Queen offers incredible city views, superior dining and entertainment. A scene practically from a movie, who could forget it?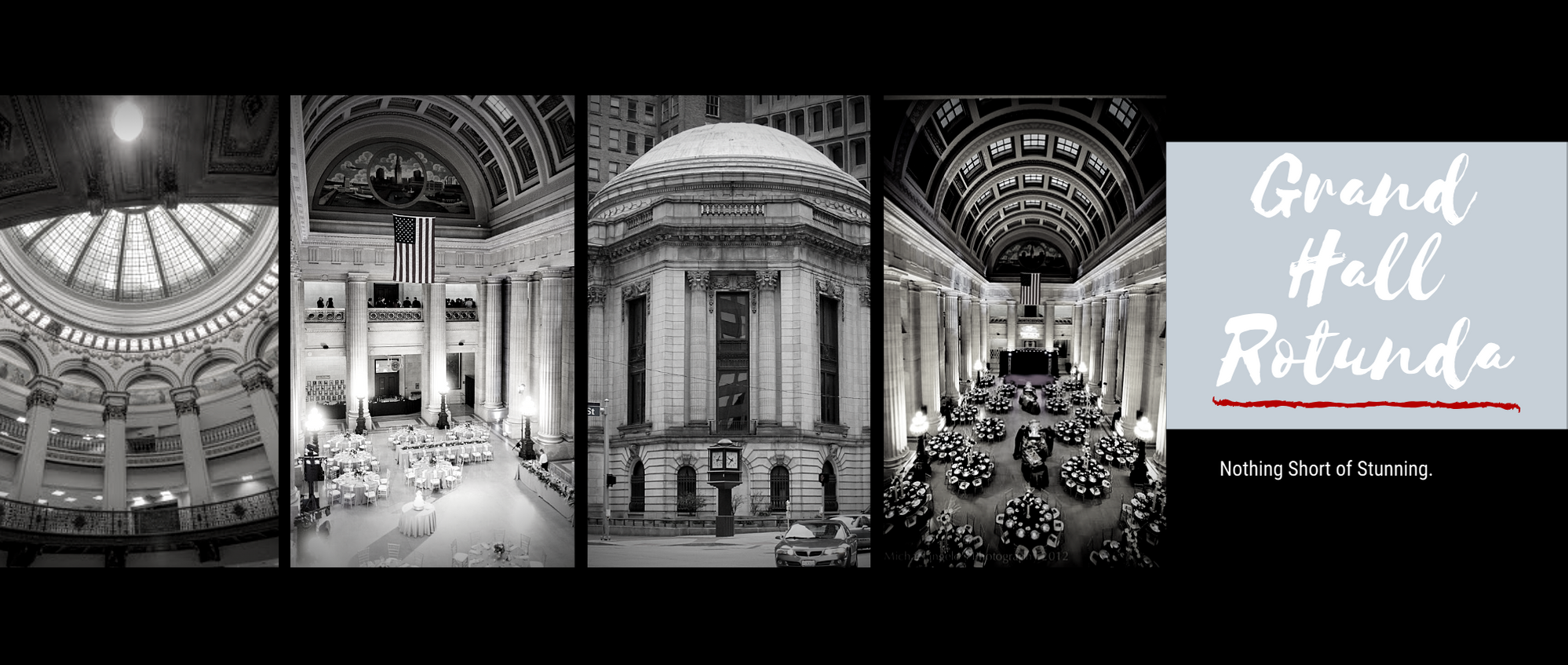 Countless details transform the historical building into a one of a kind space that exudes luxury.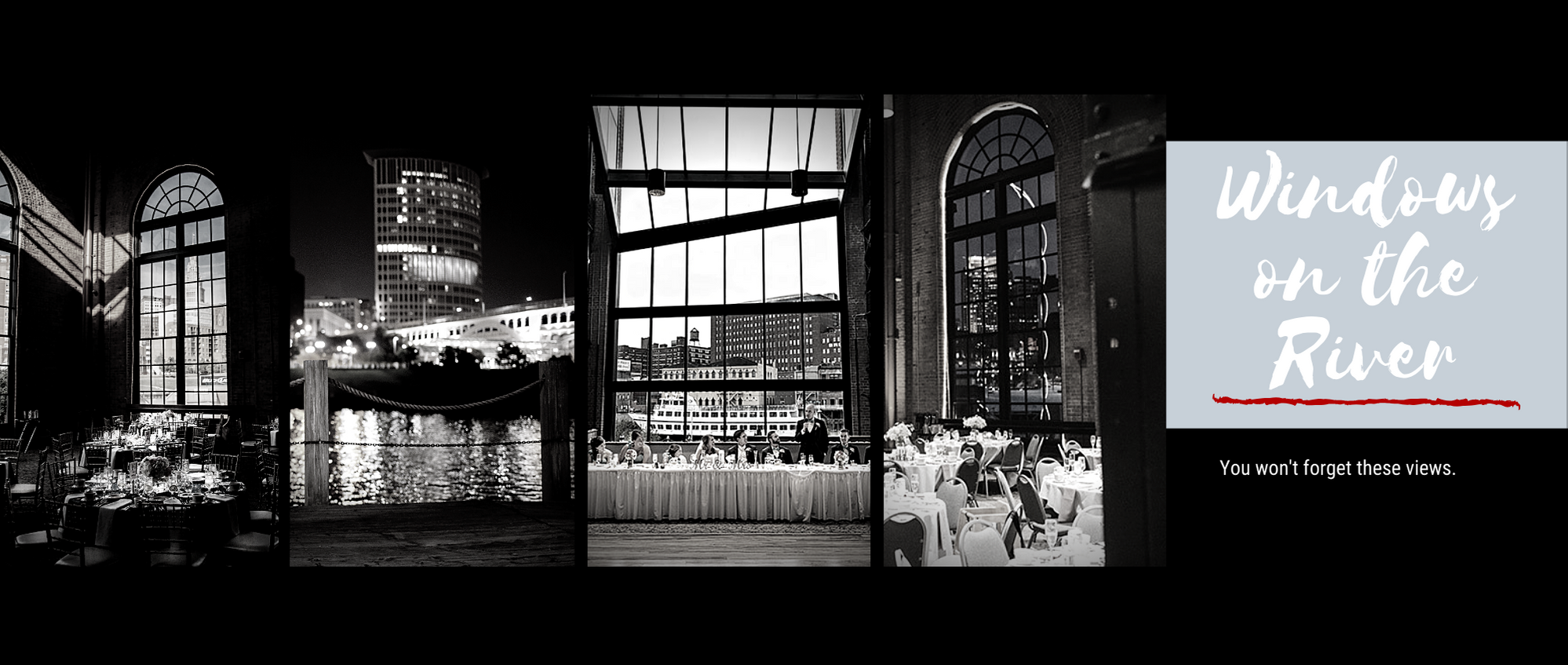 Another location meant to take in the views. Observe the city in a new light and be sure to snap a photo or two. Windows on the River captures the essence of Cleveland from the skyline to the historical architecture.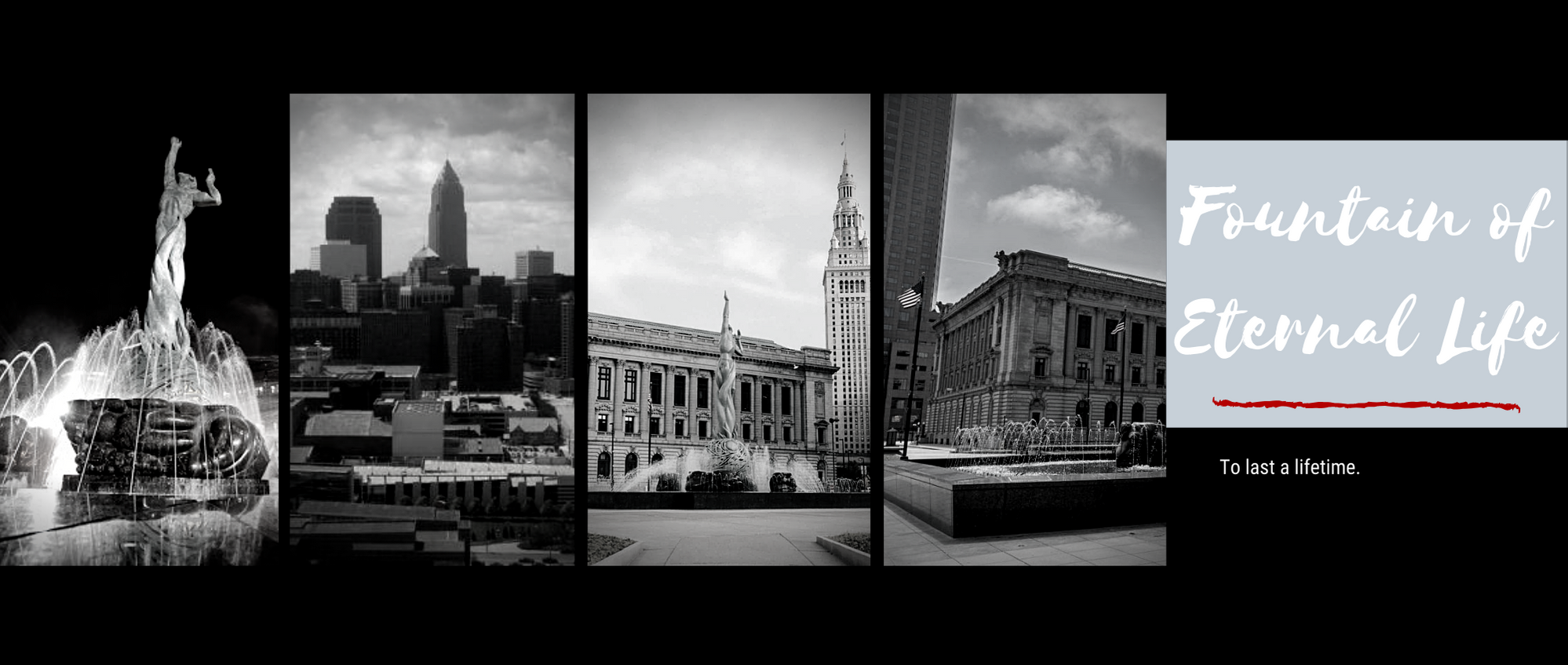 A strong symbol embodying the true spirit of the season. The fountain of eternal life is a must see spot no matter the season.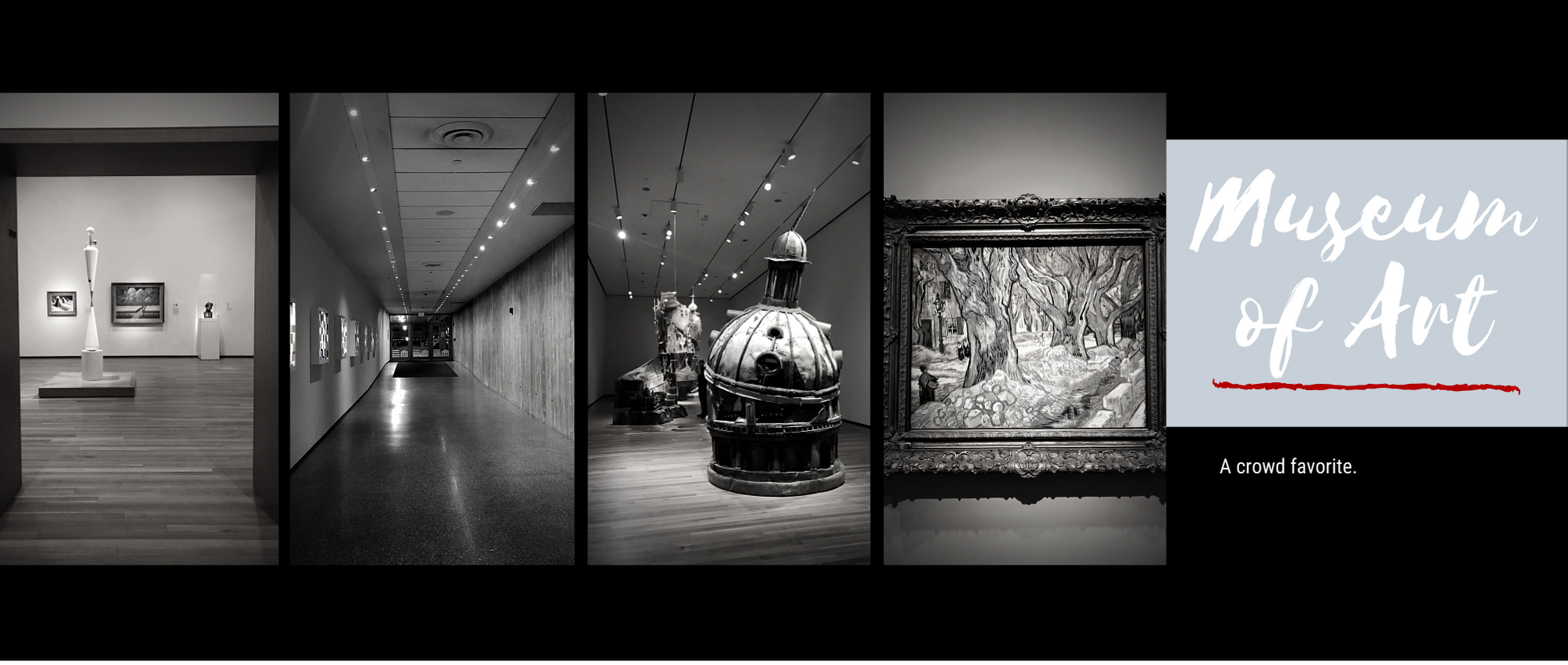 The muse of it all. Wander around to take in the beauty of the museum that has something to offer for everyone that walks through its doors.
Don't just wait for Valentines Day to bring some magic to life. Fall in love with the city and let us know your favorite spots in Cleveland!