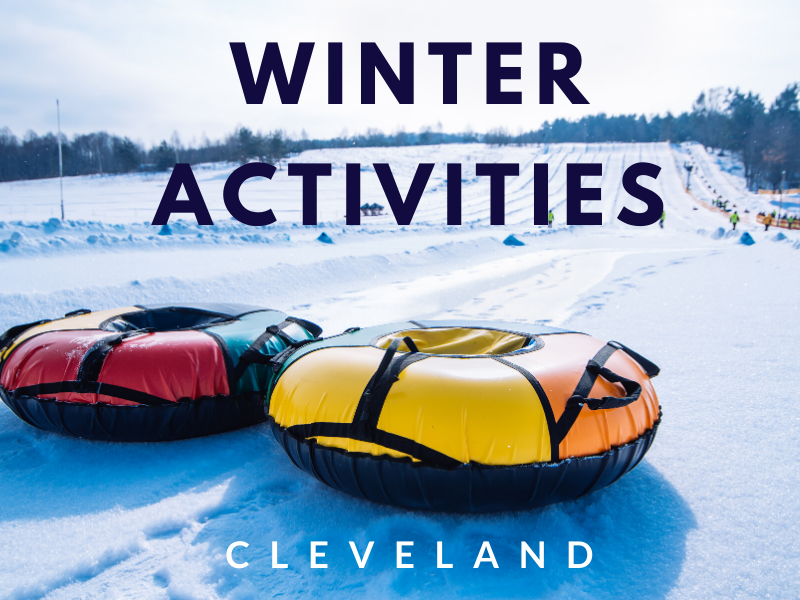 Winter blues? Not for us.

The days of hanging out on the patio or catching some rays may not be in sight, but there is still plenty to do in Northeast Ohio. We all have a list of activities that we strive to complete during the colder months only to find ourselves time and time again lounging around in the warmth of our homes. Now that may be nice, but in the midst of August humidity we will have wished we put a dent on those hopeful plans.
Read on to get excited again for Ohio weather (we all know spring doesn't arrive until May)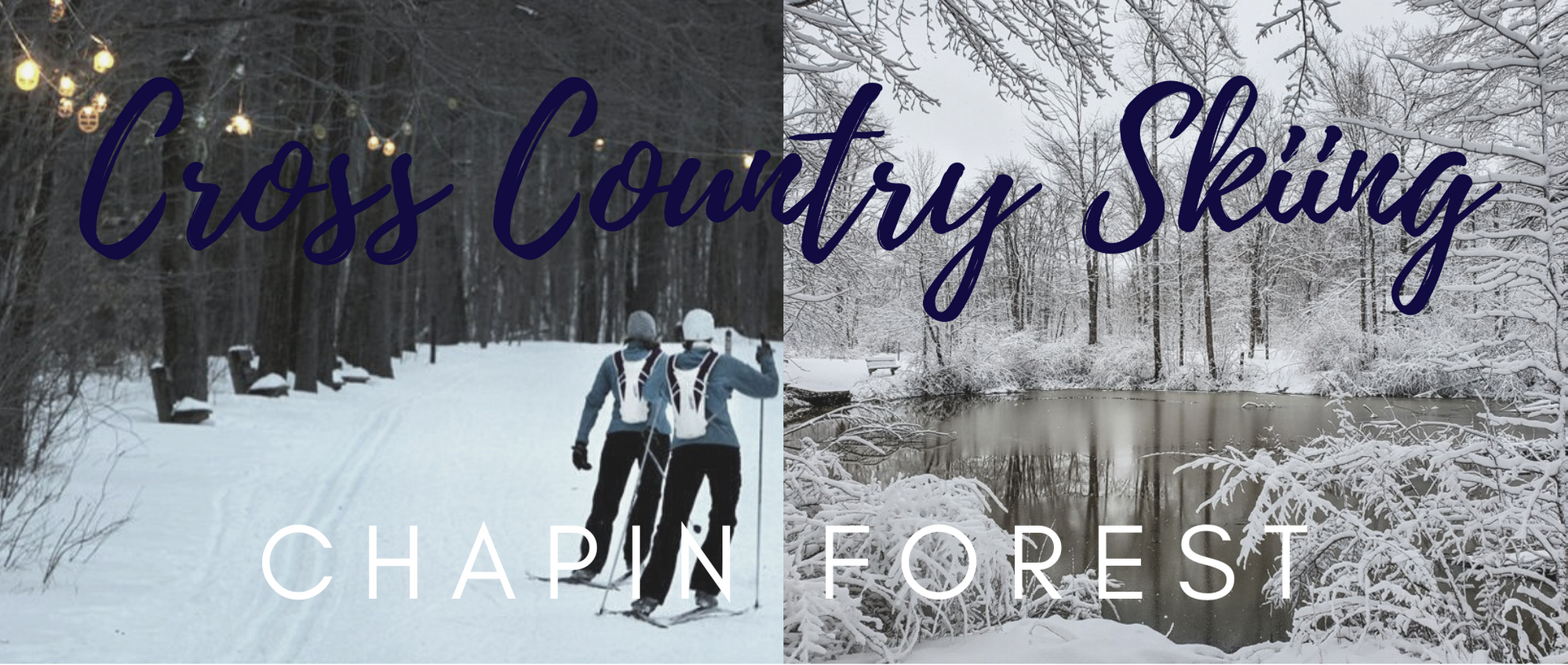 Hit the slopes at Chapin Forest in Lake Metroparks where steep hills can be avoided and hot chocolate can be served.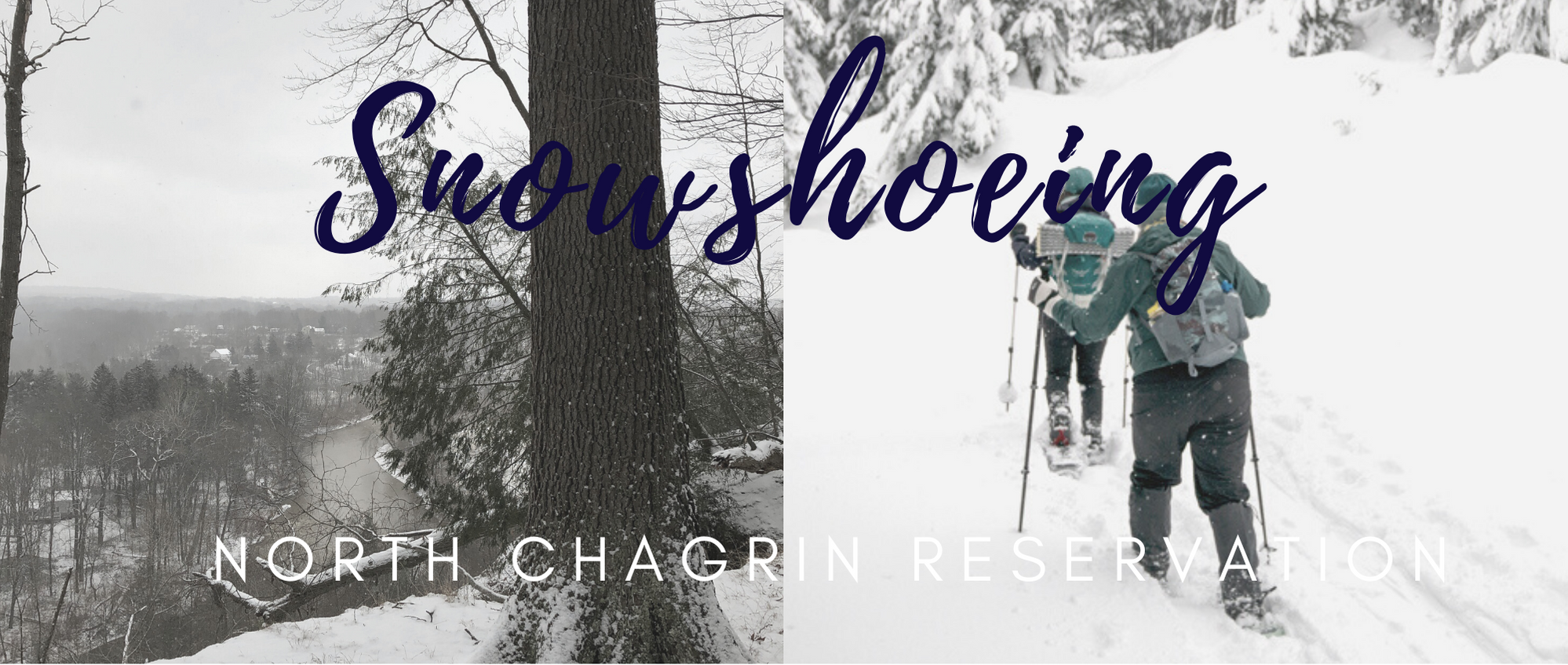 Who can say honestly they have been snowshoeing? Venture out to North Chagrin Reservation in Cleveland Metroparks to add to the list of reasons why you're an adventurer.
An activity that everyone will love. Make your way to Brandywine Ski Resort where you can stay until after-dark to Snow Tube at Polar Blast.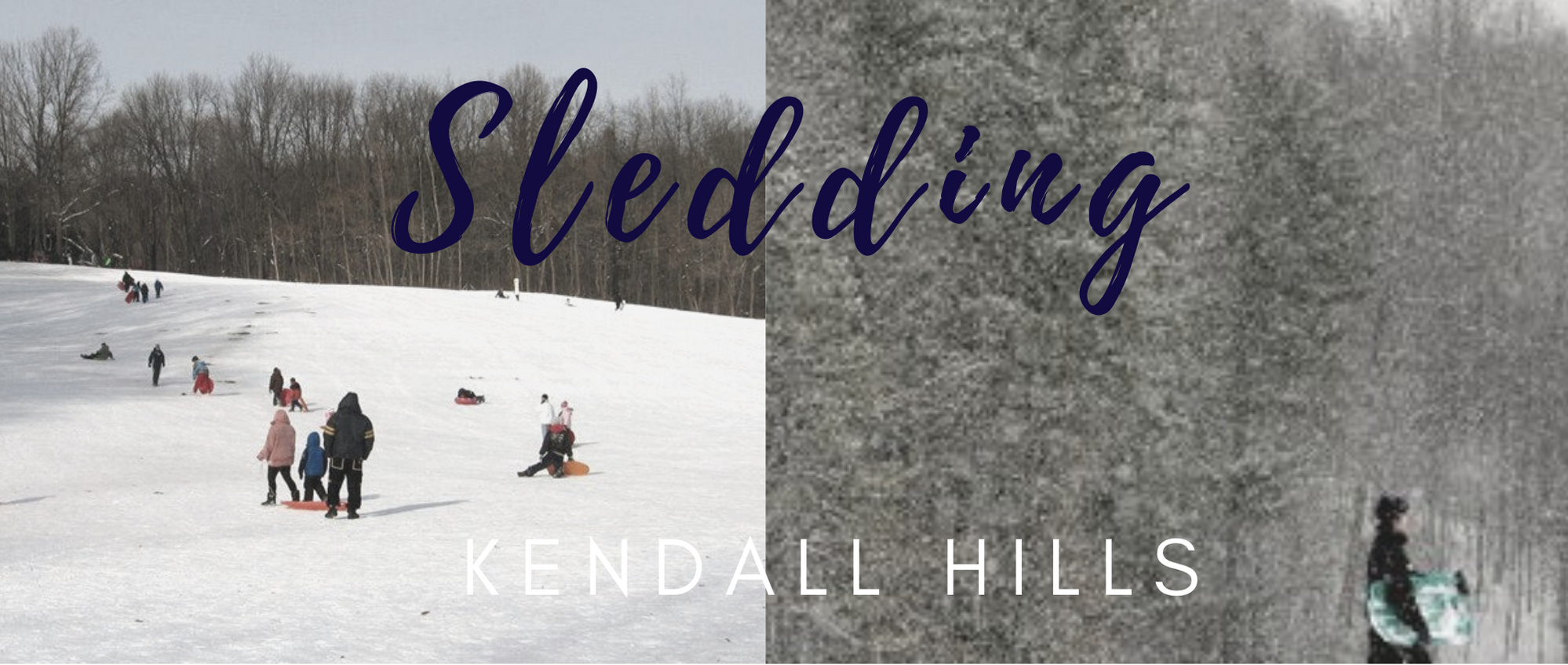 Kendall Hills, Cuyahoga National Park is known as one of the best sledding locations in Northeast Ohio. Rank it for yourself this season.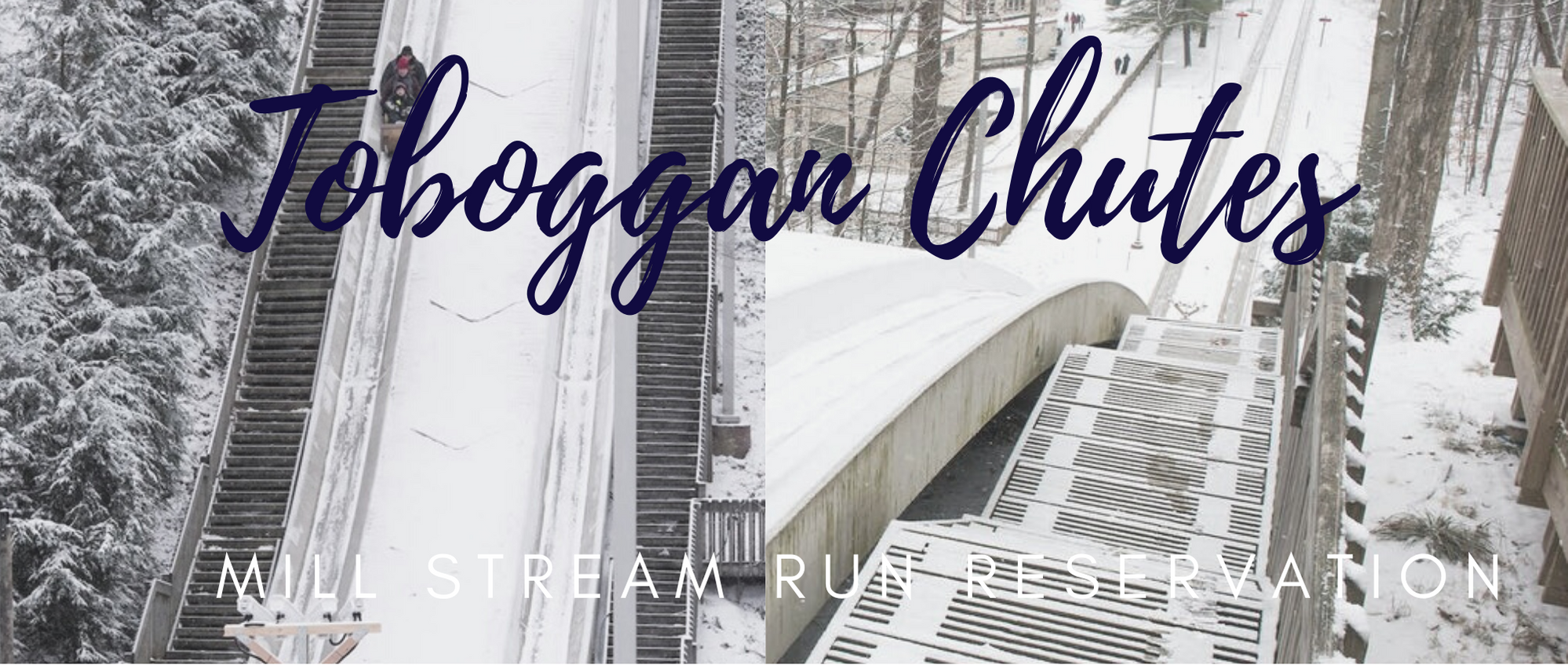 Make it a weekend plan, The Chalet in Strongville's Mill Stream Run Reservation has 700 foot long chutes and a lodge filled with snacks and beverages with both indoor and outdoor fireplaces. What's not to like?
Make the most of the cold with these activities and let us know how your winter bucket list is panning out. Spring will be here before we know it!