It is not too late to embark on the tradition that is forever near and dear to our hearts. Nothing can replace driving on a cool winter night with lights glimmering all around as festive music plays nearby. Let us not forget the hot chocolate with holiday desserts that always came along for the trip. We found some of the best lights around to accommodate each location so that the outing does not turn into a road trip. Take a break from shopping and entertaining to absorb the beauty of the season. You certainly won't regret it.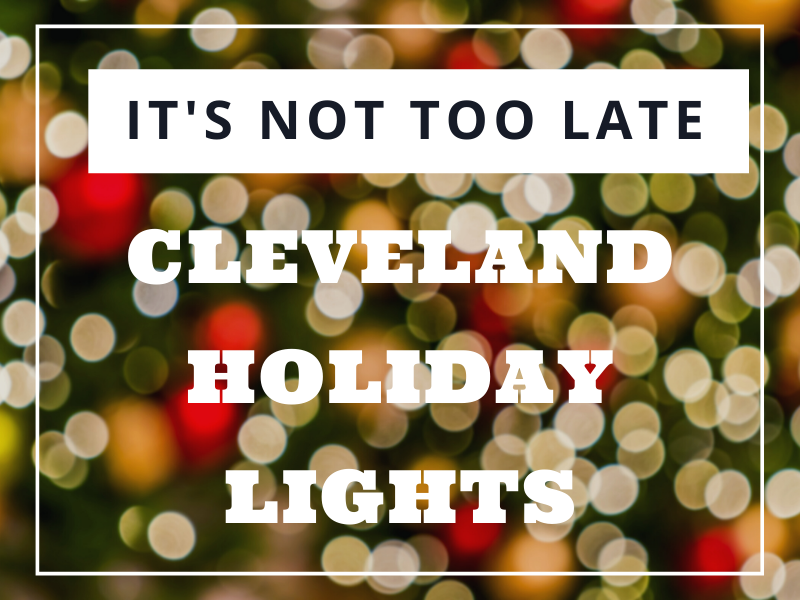 STAN HYWET HALL & GARDENS
Nov. 23-Dec. 30, 2019
Stan Hywet brings transforms into a childhood dream as both interior and exterior are decorated for the season with Rudolph, the Gingerbread Man and Santa Claus himself in attendance.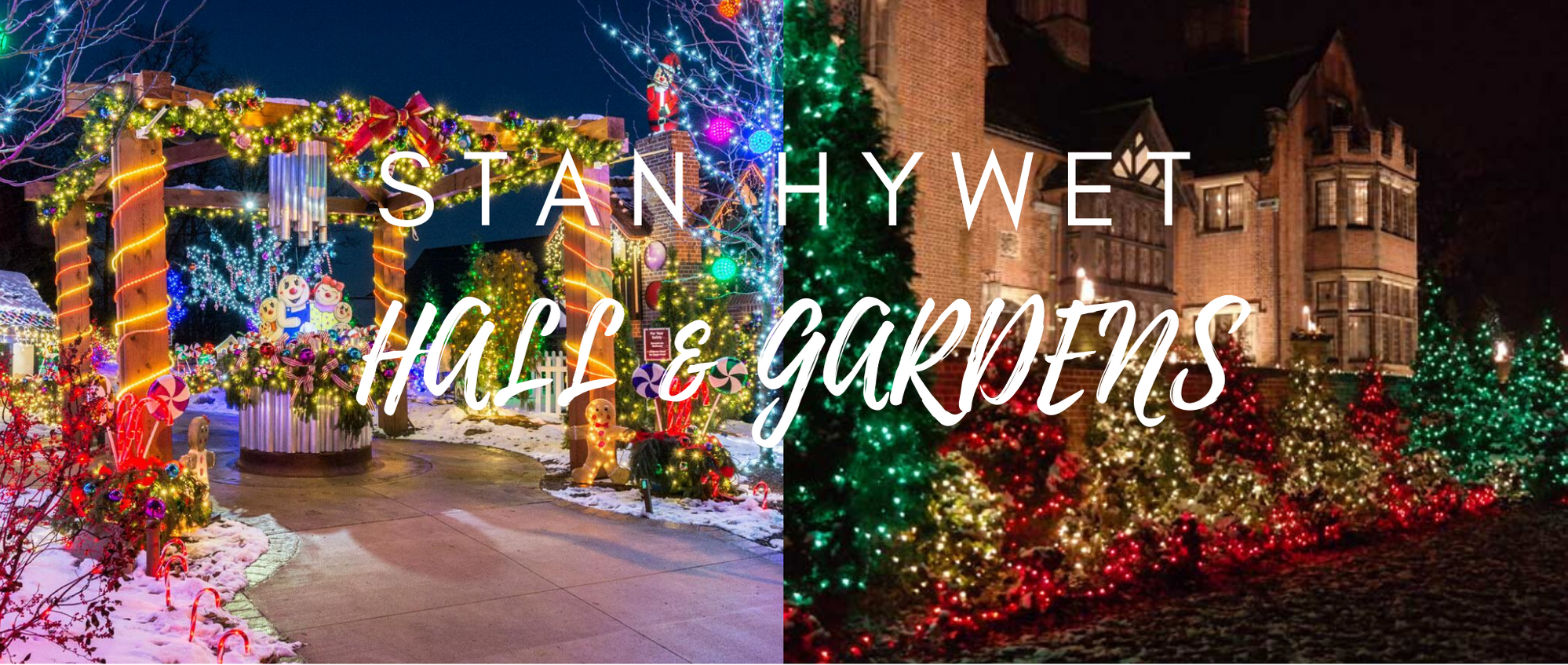 BETHLEHEM HILLS CHRISTMAS LIGHT PARK
Dec. 23 - Jan 01, 2020
The Bethlehem Hills Christmas Light Park is not one to disappoint with an array of festive actives. Take your time scrolling thought a Christmas Carnival, Candy Cane Village, a recreation of the Nativity scene, a salute to Our Armed Services, Toyland and of course, Santa's workshop (located on the North Pole).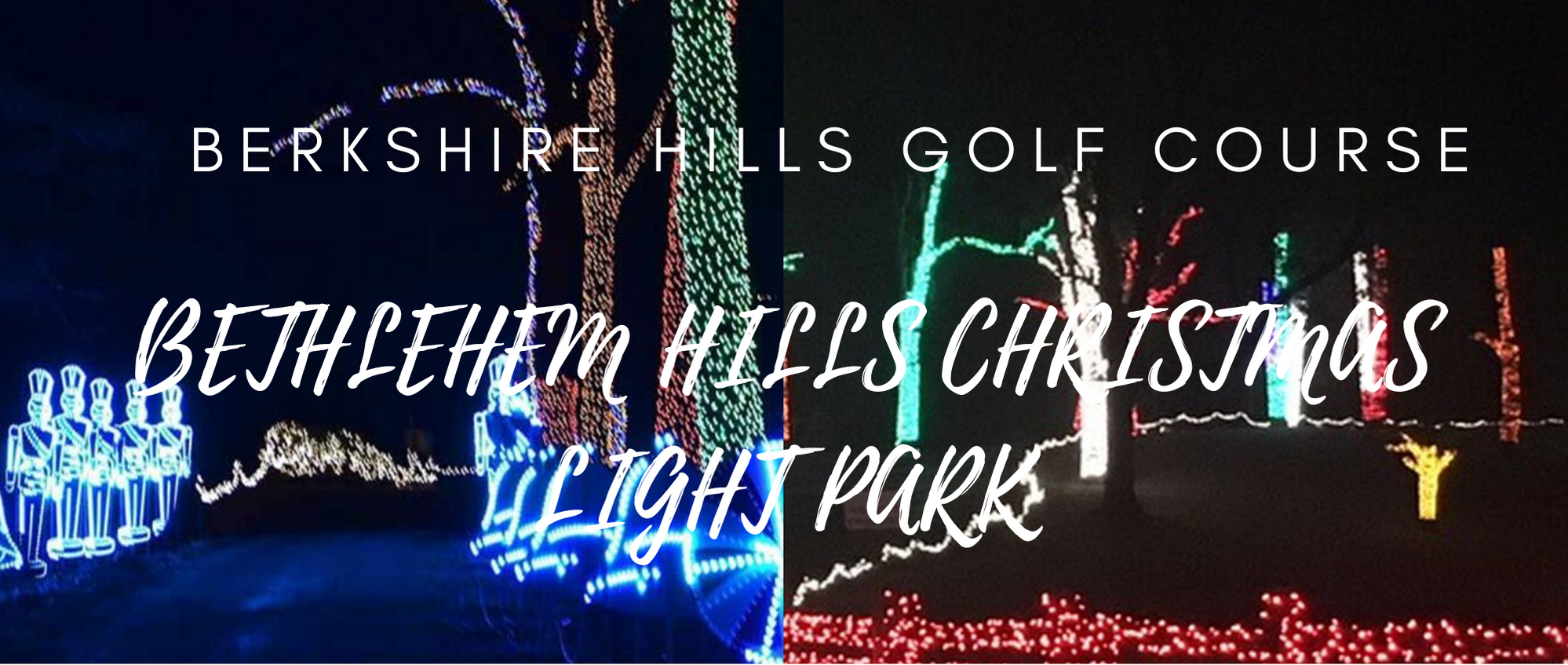 Ashtabula County's Lights on the Lake
Nov 24- Dec 31st
Christmas lights are always a crowd pleaser but having Lake Erie as a backdrop intensifies the scene.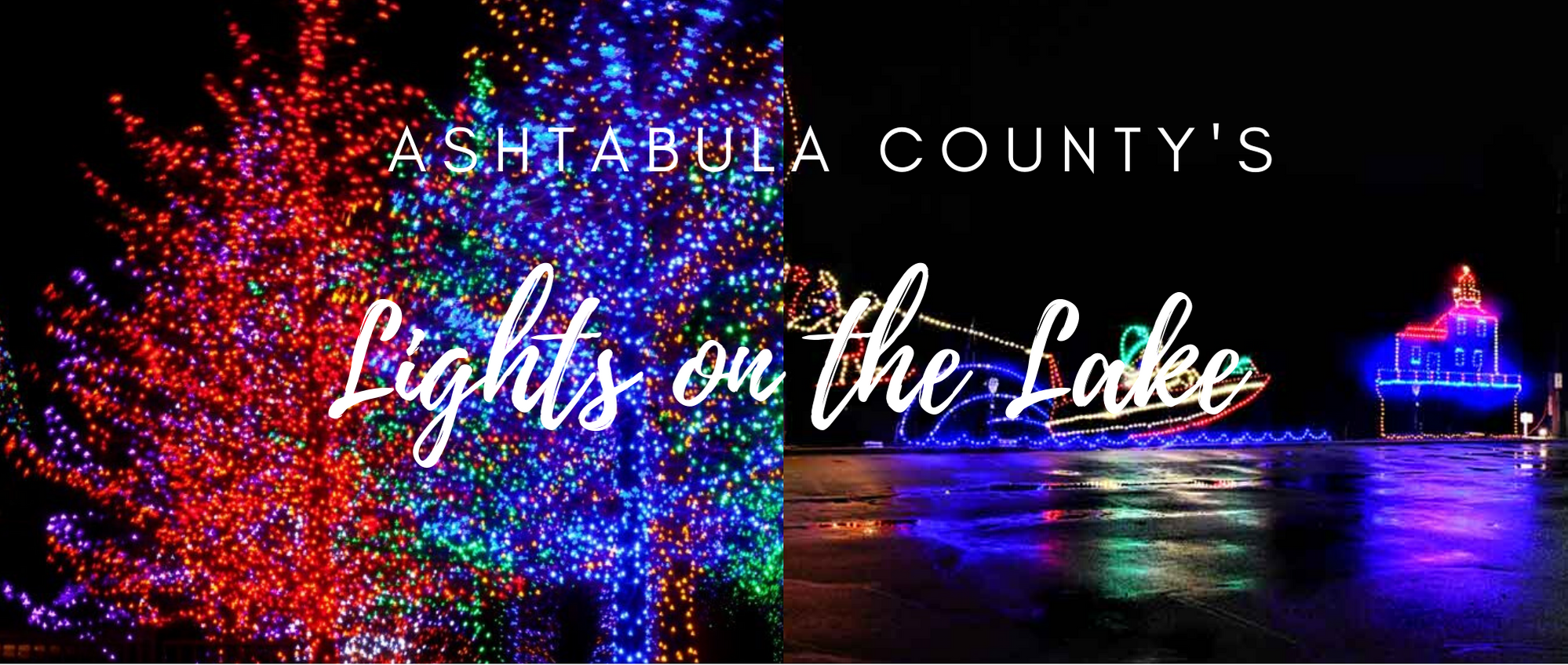 Magic of Lights
Cuyahoga County Fairgrounds Berea Ohio
Nov. 27th - Jan. 4th
Lights, lights and more lights. Drive through to find yourself amazed at the newest and brightest creations brought to life through LED technology and digital animations.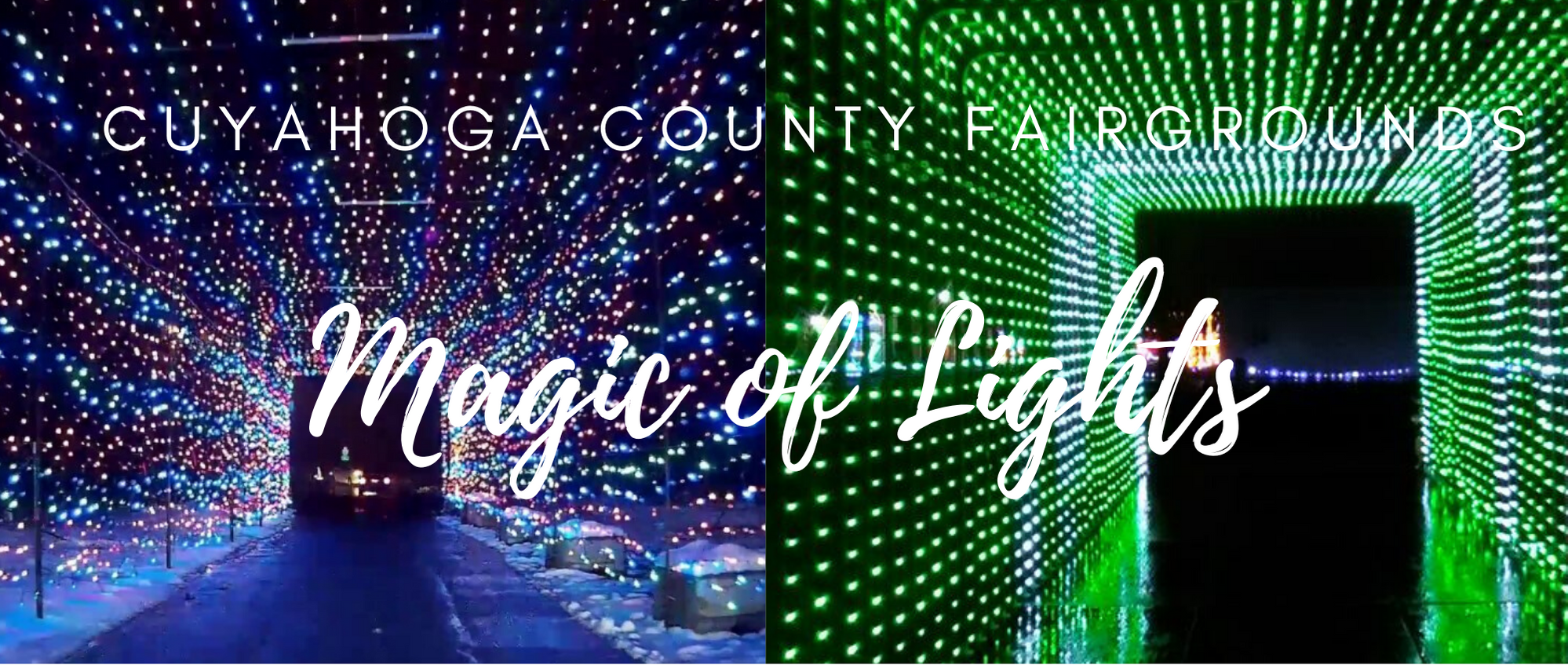 Christmas Lights Display in Downtown Willoughby
Wes Point Park in Downtown Willoughby, OH
You will do a double take as you drive through downtown Willoughby. The city is transformed into a picturesque scene worthy of the big screen.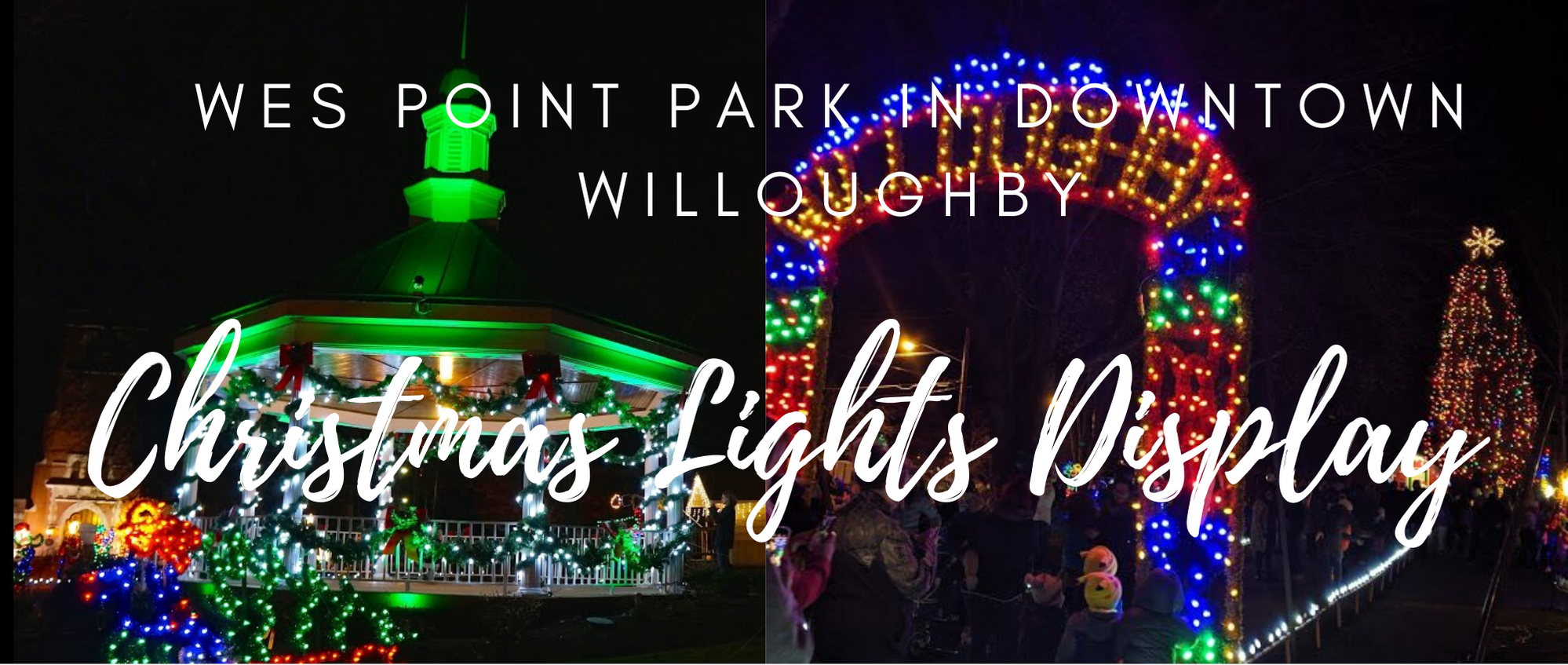 Let us know your favorite holiday memory and we hope your holiday season is nothing short of merry and bright!