Summer has reached its peak and fall will soon make its debut. Before the weather has us heading back indoors, let's take advantage of nature's gym with feature Cleveland area highlights made for enjoying the sunshine and maybe even fitting in a workout. Each location has something different to offer and stands out in our minds for different reasons. Scroll down to see some of the Lisa Sisko Team's favorite hiking spots to visit.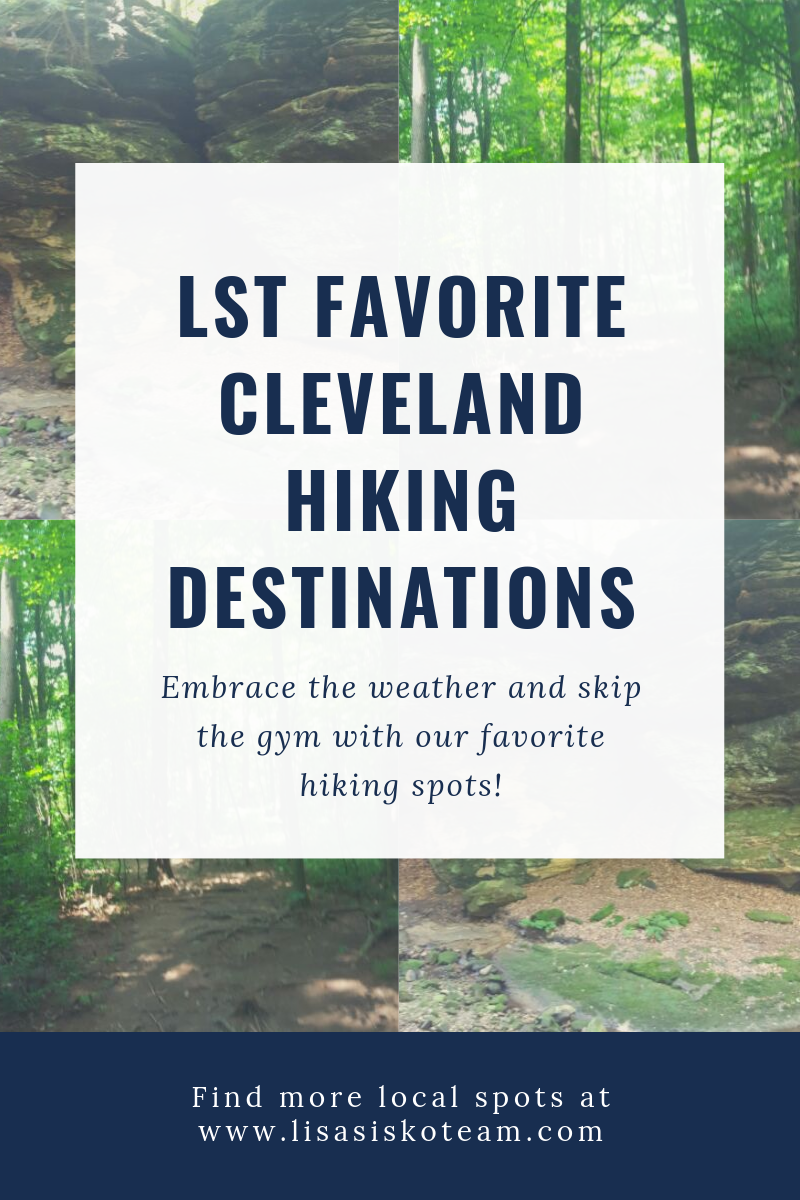 The Holden Arboretum
Embark on this outdoor living museum filled with over 20 miles of trails and greenery all around. Don't leave until you have explored the Murch Canopy Walk and Kalberer Family Emergent Tower to take in the unbelievable views. Check out our full review and more photos!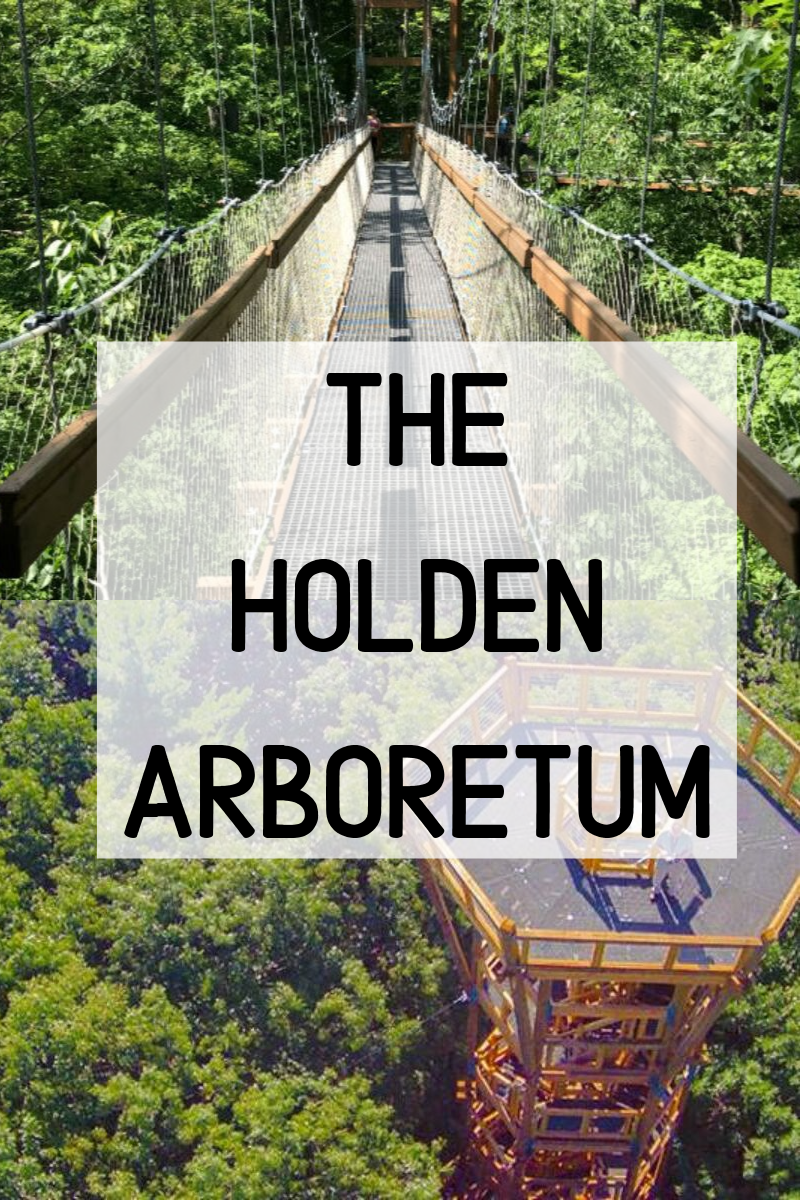 Edgewater Beach
You can find Edgewater Beach on the lower section of Edgewater Park. There are numerous ways to spend the day here from lounging on the beach, kayaking, beach volleyball or taking a stroll to witness downtown Cleveland beyond the water.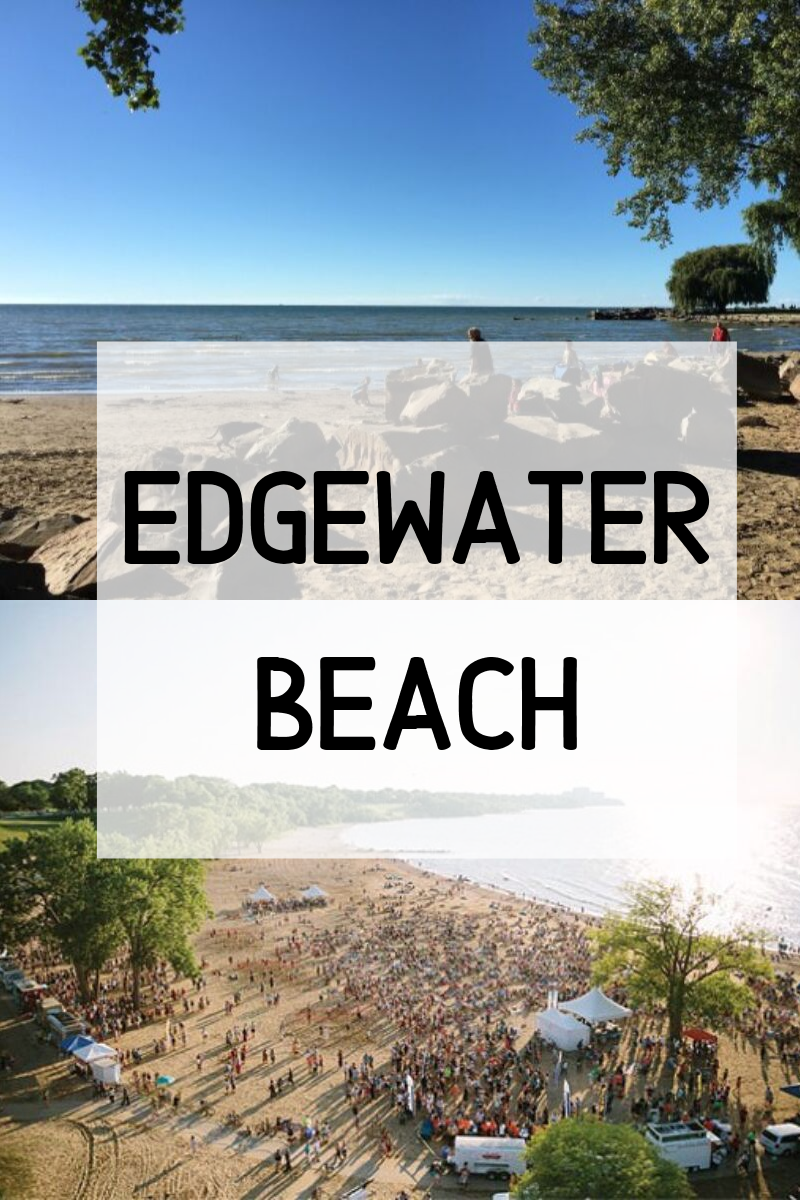 Cleveland Metropark
The parks of all parks. What could the Cleveland Metropark be missing with its access to 18 reservations extending across 23,000 acres. From 300 miles of trails, numerous golf courses and lets not forget the zoo.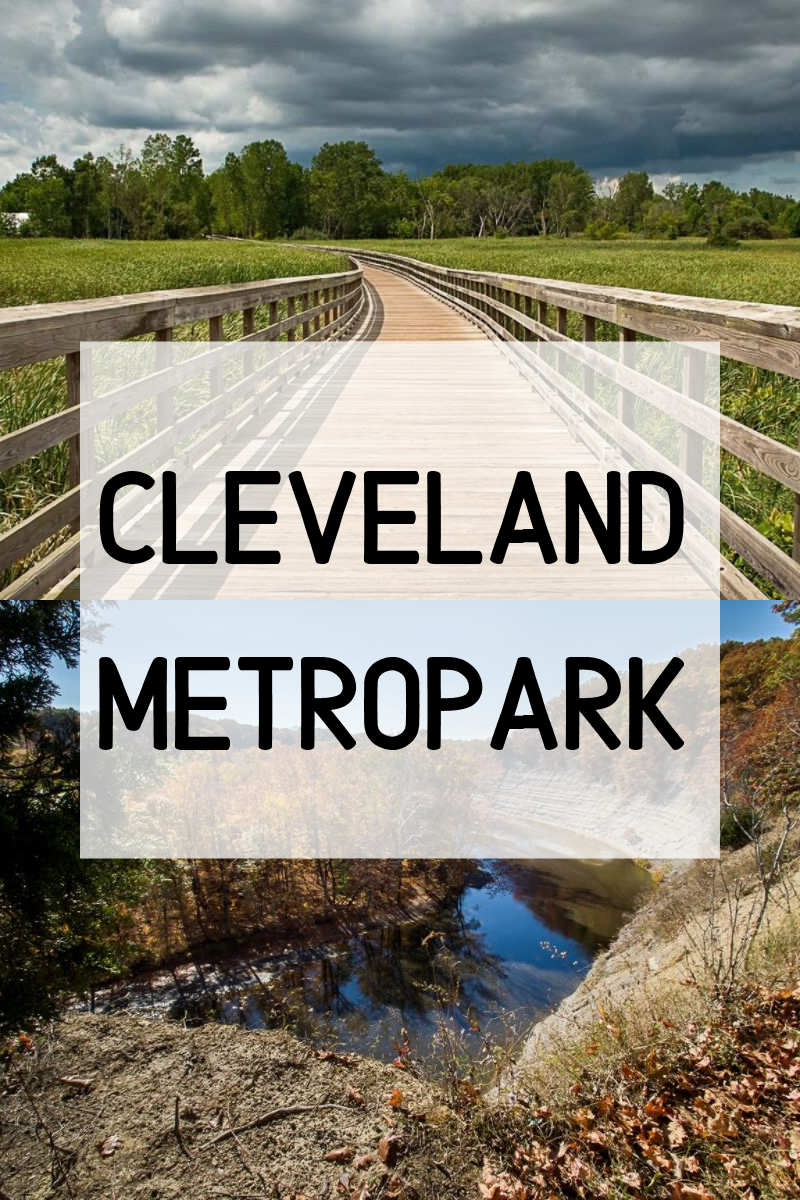 Lake Erie Bluffs
This location is known for its peaceful presence and array of wildlife. Take a step back and enjoy the view.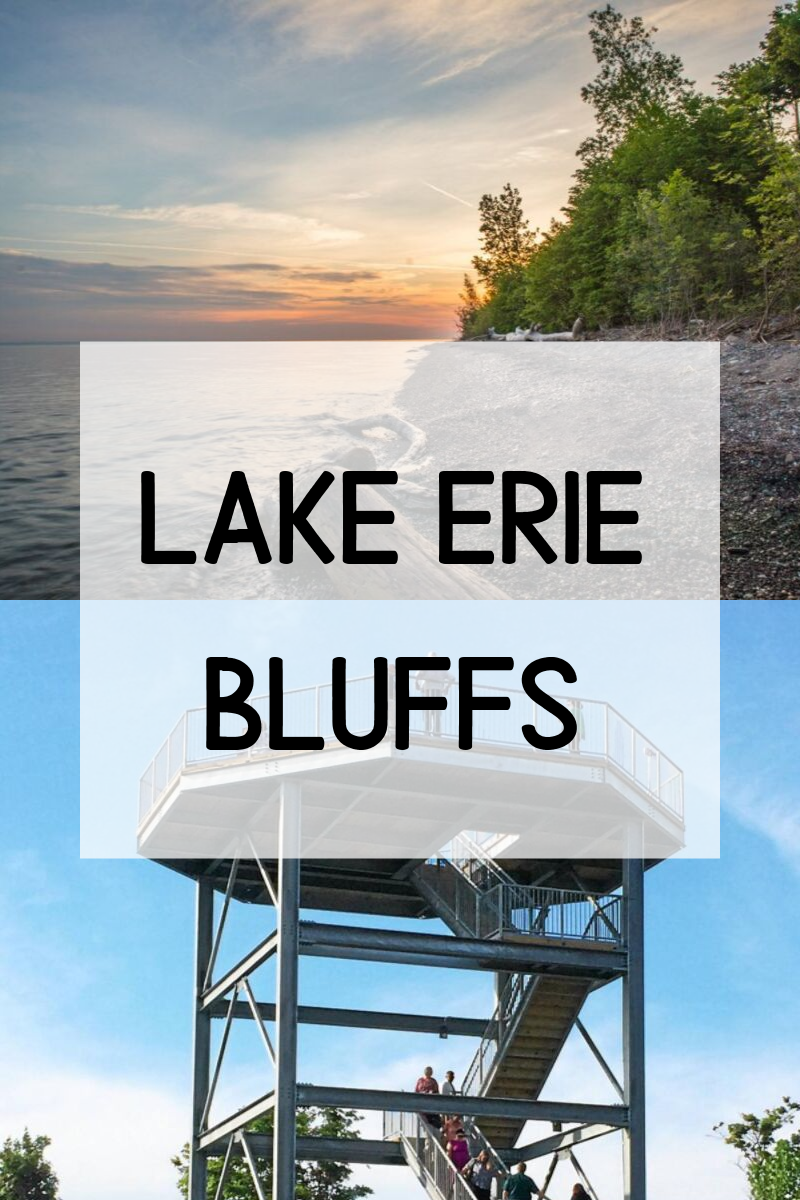 Nelson Ledges
One stop shop for everyone! Match all summer expectations with hiking, biking, camping, swimming, cliff and scuba diving, sand volleyball and so much more!